Sever's disease, or more appropriately called calcaneal apophysitis is an overuse problem with the growth plate at the back of the heel bone in children. It is more common around the ages of 10-12 years and always goes away by the mid-teenage years when growth of the heel bone stops and the cartilage growth plate merges with the rest of the heel bone.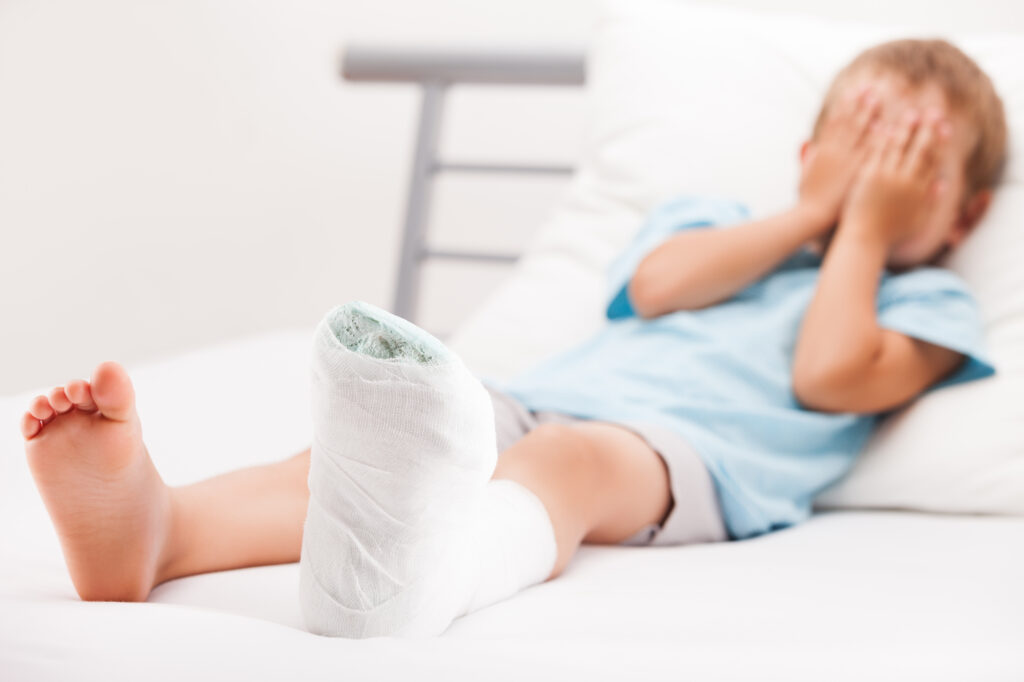 The pain is typically at the back of the heel bone and at the sides, especially on squeezing the heel bone and especially after sports activity. It is more common in those who are more active. On occasion the pain from Severs disease can be so bad as to make the child cry, but there is very little or no swelling visible.
Severs disease is best managed with reducing activity and managing expectations. The child will grow out of it, but as it painful it still needs o be treated. The reduction in activity needs o be negotiated with the child as they will be reluctant. ICE can be used after activity to help with the pain. A cushioned heel raise is often used to protect the area.